Hey there, if you have expertise in the field of Programming and Technology and want to monetize your skills then you should try our marketplace where you can sell your courses and make money online by just sitting at your home. After Reading this article you will know How to Sell Courses On Our Marketplace And Generate a Good Amount Of Income.
And the Best Part is You can sell these courses with just a click no need to hassle while selling courses.
Revenue Sharing Composition
Instructor (You): 70% Share
Admin (Mr Programmer): 30% Share
How You Can Sell Your Course
Step 1: Click On "Sell Courses" or Go to https://mrprogrammer.in/instructor-registration/
Fill in the Required Details and Click on the "Register as Instructor" Button.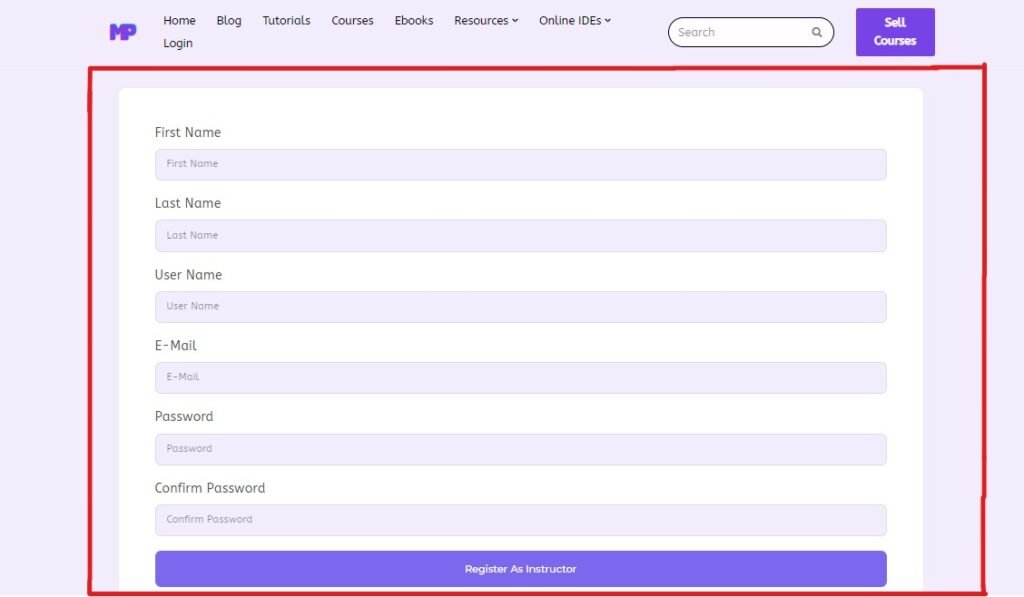 Your Application Will be Submitted and Approved Within 24 Hours.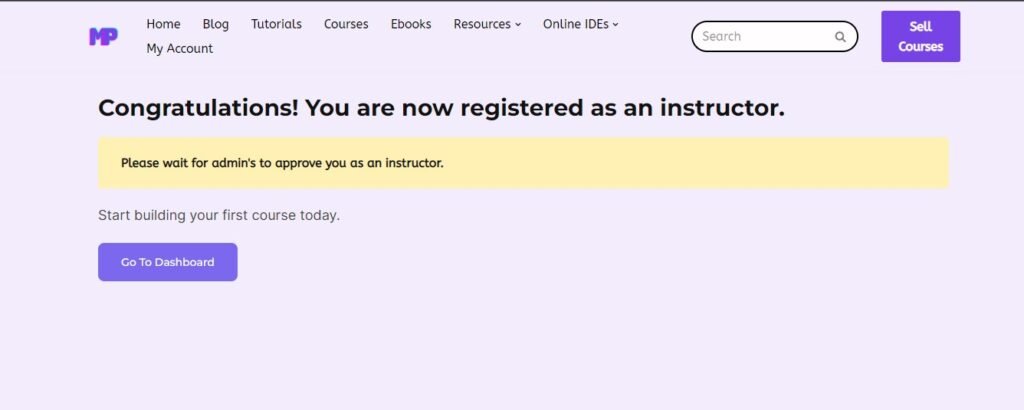 Step 2: Once, Your Account Is Approved, Login to Your Dashboard and Add Your Click on the Courses Section under Instructor Tab or Create One.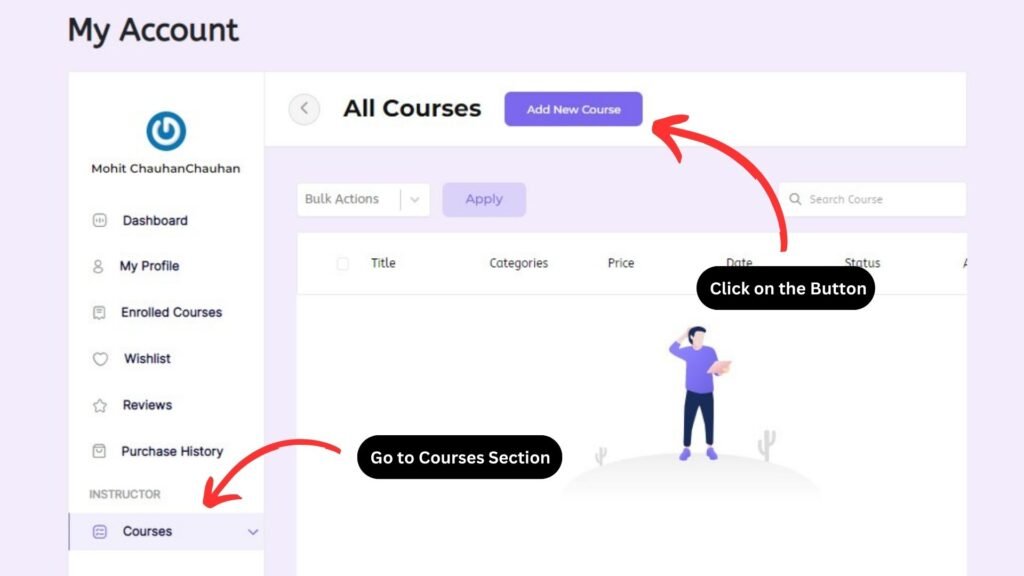 Step 3: Click on the "Add New Course" Button
Step 4: Add the Title & Description of Your Course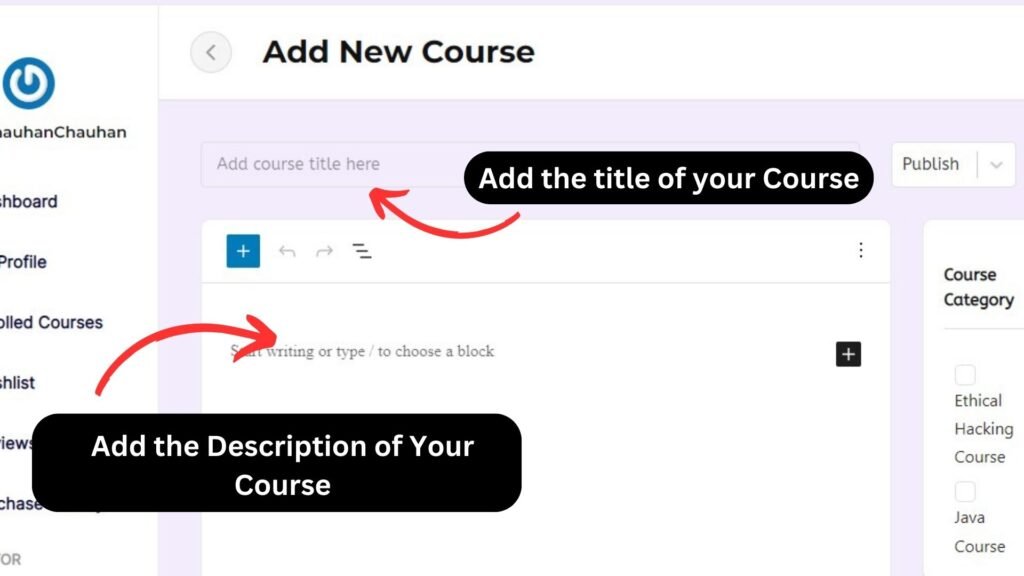 Step 5: Add the Course Type Either "Free" Or "Paid", If you are Course is Free then leave this to default and if the course is Paid Then Also Leave this Default to Because Once Your Course Is Approved You will get an Email From Our Team And You can Discuss the Price Of Your Course.
Set the Settings According to You as You Want. And Also Don't Forget to Add The Thumbnail of Your Course.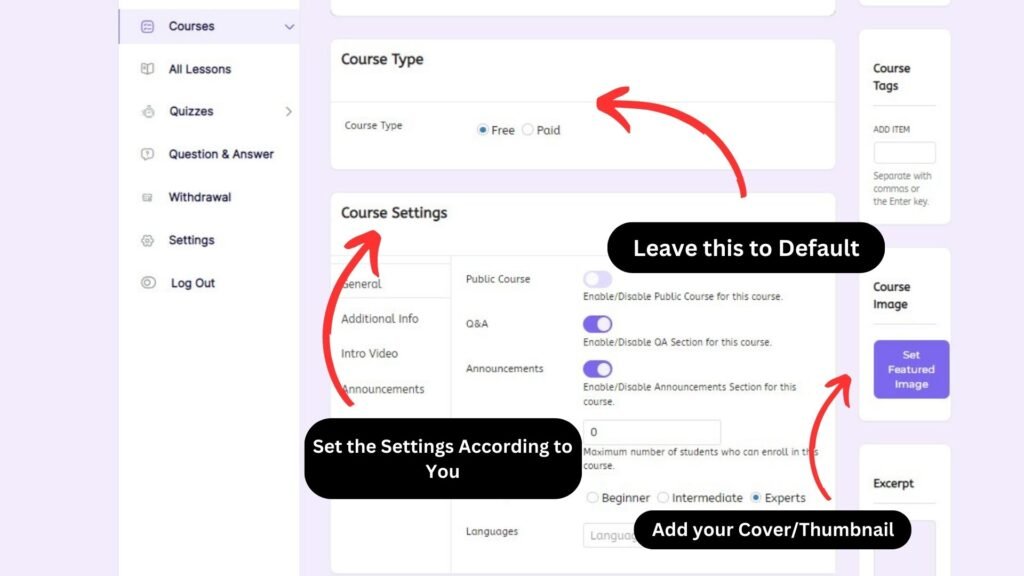 And Once You have done all the Above Stuff, Your Course will get Approved And Our Team Will Reach out to You For Discussing the Course price or For any further clarification.
Step 6: Add Your Course Topics to the Course Builder Tap on the "Add New Topic" Button and Click on the "Publish" Button
Step 7: Congratulations! 🥳 Your Course is Live.