Imagine you initiate a query and got the exact answers that you needed. Irrespective of your search way, be it in text, voice, etc, you'll get the answers you were looking for. In this changing world, you're about to experience this scenario because of Web 3.0.
But what is Web 3.0, why is it so talked about, and how can normal internet users like you and us get benefited from this? If you have these questions in your mind, you're at the right place. Keep reading this blog, to know the answers to all your questions.
What Is Web 3.0?
Web 3.0 is the third and new generation of the World Wide Web. It is an open-source and decentralized technology built on a blockchain system. Under Web 3.0 individuals manage their information and actions, which are transparently documented on databases that are searchable by anybody or on blockchains.
Now that you have a vague idea of what is Web 3.0, let's see some of its features to reveal the full picture of Web 3.0
Features of Web 3.0
The development of Web 3.0 will directly affect the development of Artificial intelligence. The concept of AI is already growing and becoming in demand in the field of technology. Because of Web 3.0, AI & ML can make more better and useful decisions.
Web 3.0 will result in the decentralization of networks which again will prove to be a great evolution in technology. The passing of data will be easier without any intermediaries and fear of loss of data.
Another feature is a better 3D experience. The main difference between Web 2.0 & Web 3.0 is that the latter provides the option of a more realistic virtual and 3D experience when compared with the former.
The world wouldn't be shifting from Web 2.0 to Web 3.0 without the newer version providing a high range of benefits. We bet, you're now curious to know about the benefits of a newer version of the web, let's see that.
Benefits of Web 3.0
As mentioned earlier, despite Web 3.0 already being launched overall, it is still under development and keeps on updating. Till now users have experienced the below-mentioned benefits of Web 3.0:
Control: Users have more control over their online identity and data, and there is less lock-in risk than with a centralized model.
Transparency: Users can get more information about how choices are made and how transactions are carried out.
Resilience: Distributed networks that don't reliant on a central authority have dispersed architectures that improve resilience for application delivery.
Personalization: The Web 3.0 concept may make it possible for online interactions to be more customized and personalized.
Conclusion
In the web3 ecosystem, decentralization, security, and autonomy take center stage, as seen by the list of top web3 benefits. Applications developed for the web3 platform have shown promise in addressing many web2 shortcomings. But, it's also crucial to consider if the benefits of web3 outweigh those of its predecessor. This was it for the blog, see you in the next one. Till then, keep learning.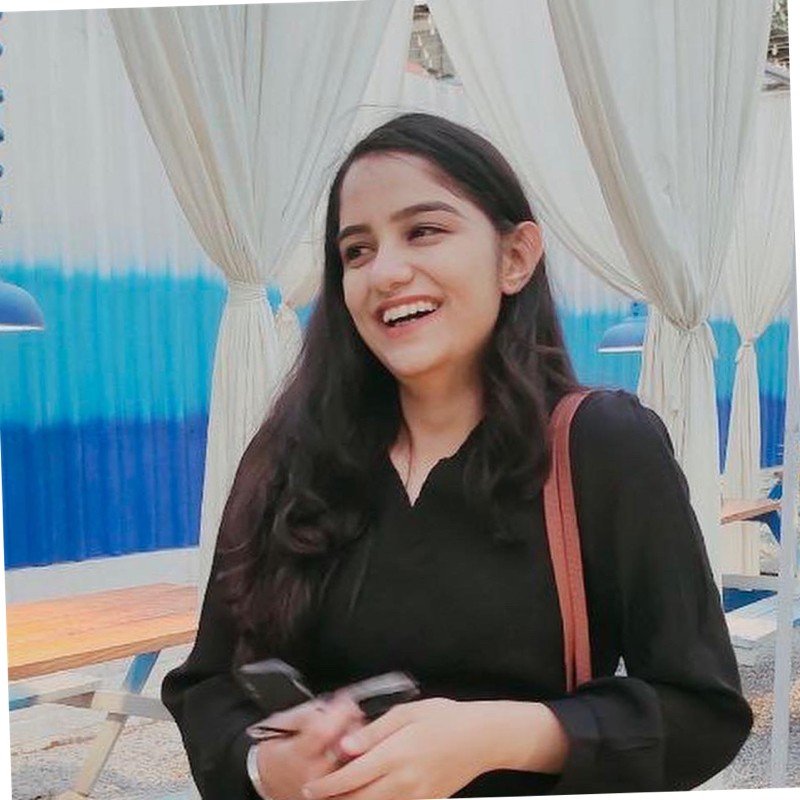 By Muskan Nihalchandani
(Author Bio) – Muskan is a professional content writer with two years of experience, who loves to observe, analyze, and pour thoughts on paper. With a keen interest in reading fiction books, she loves to provide brands with kickass creative ideas to represent themselves on social media.