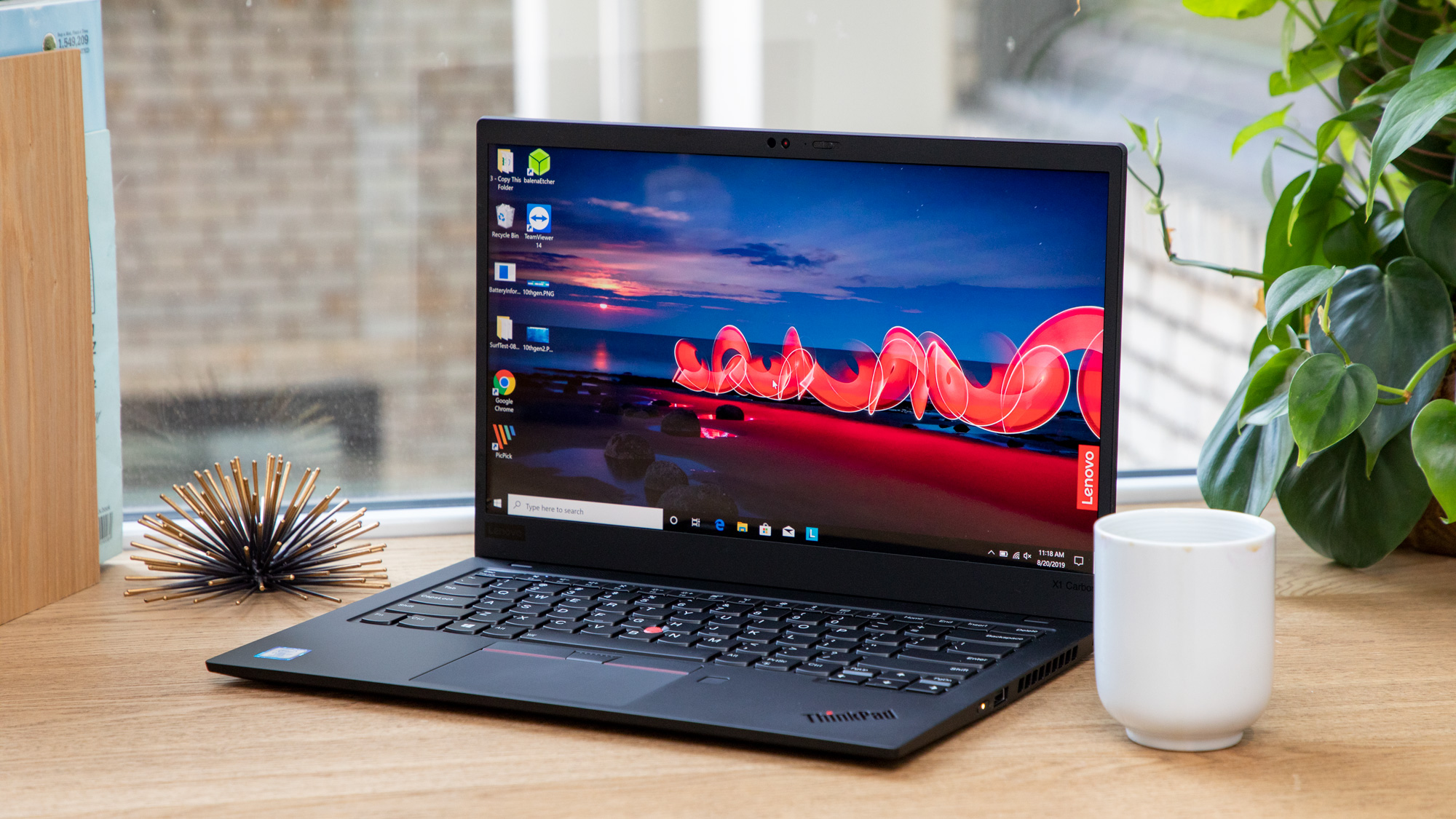 A Best Laptop is required for a Good Work Flow & In this Blog, I will tell you
Best Laptops Of 2022 And There is Not Price Limit, It can Be Expensive or Affordable.
But the Listing of Laptops will be From High To Low.
Most Important Thing Every one Want Is Good Performance, Speed, Accuracy And a Good Battery Life. So you Need Not Worry of About the Above Things Because I Will Tell you the Best Laptops With a Good Performance,  Speed, Accuracy & Off course a Good Battery Life.
Best Budget Price For a Laptop: Everyone Can Afford
If you want a Laptop With High Specs, it might be some how impossible to get all these at a low price.
But you can also get a decent specs laptop at a cheap price. The Starting of Cheap Laptop is From $193 ( ₹15,000 in Indian Rupees ) to $644( ₹50,000 in Indian Rupees ). And If I talk about the Higher Specs Laptop, The Starting of Higher Range Laptops Starts From $772(₹60,000 in Indian Rupees ) to $1287( ₹1,00000 in Indian Rupees ).
Which OS To Go For Laptop:
In the Era of Technology There Many Competers In the Market, But One is Confused Which one is Correct to Choose for a Better Workflow, According to a Survey the Most Used Operating System In the Market are MacOS of Apple & Windows Of Microsoft.
And In Terms of The Number of Software Support And Software Compatibility Both the Operating Systems Have a Very Vast Difference Between Them. For Example We Use Chrome as a Default Browser In Windows But, In MacOS the Case Is Not Same In Mac We Use Safari as a Default Browser. And Their many Other Softwares Which Are Not Compatible With Windows And MacOS.
Which Laptop CPU Is Best For Good Performance
For a Good Performance & Smooth Experience CPU ( Central Processing Unit ) Plays a Very Important Role. Having a Good CPU Means Having a Good Processing Power & Accuracy. Which Simply Means that How the Data Is Transferring From  One Unit to Another For a Better Accuracy.
So Now you Known Why we Need a Good CPU For Laptop, Now Let's Move On to the Main Top That is Which CPUs Is Best For Laptops . In Terms of CPUs, there are mainly Two Companies Rocking In the Market, One Intel & AMD. In These Options One is Confused Which One to Choose, Which One Is Better And Many More Queries. But I will tell you Which one is Best for you And which one suits your Occupation.
Intel For the Following Factors:-
Multitasking
Basic Uses
Some Amount Of Productivity Like ( Editing Photo Editing or Browsing )
AMD For the Following Factors:-
Heavy Productivity
Gaming
Heavy Editing & Heavy Productivity Work like 4k Video Editing, Multitasking With Heavy Softwares
Do we Need a Dedicated Graphics Card:
A Graphics Processing Unit (GPU) Is Also a Factor Responsible For Performance.
GPU Helps In Handling all the Graphics Part Of any Work like Gaming, Video Editing Etc.
If you Go With AMD, it comes with Integrated Graphics Called AMD Randeon Graphics. And If you Go With Intel, it comes only a decent integrated graphics Called Intel HD Graphics. Which Not so Good In Comparison With AMD Randeon Graphics.
How Much Storage Or Memory We Need: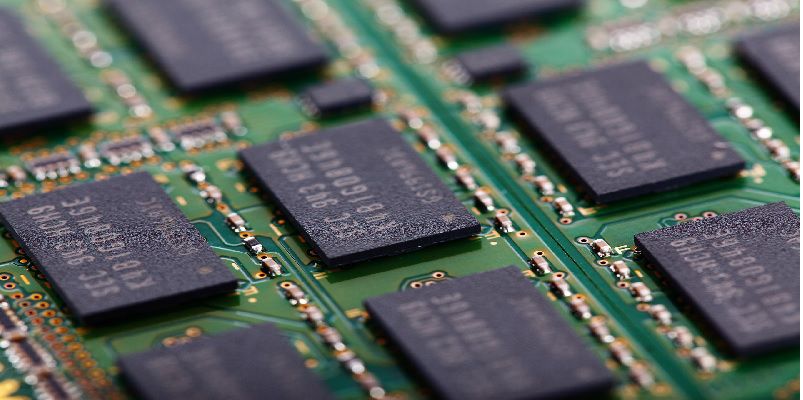 In Terms of Storage, the Decent Amount Storage is Called At least 500GB to 1TB Of HDD ( Hard Disk Drive)  Storage. If you Use SSD ( Solid State Drive ), your Productivity Speed will Increase Because HDD Has Disk Running On its Axis Which Quiet Slower Than SSD Because In the case of SSD That is not Same, In SSD There is Not Disk Moving or Any other Part Moving, There is a Semiconductor chips to send and receive data.
And Now Talking About RAM ( Random Access  Memory ), the Decent RAM Is Now At Least 8 GB Ram Or 16 GB For a Little Bit More Heavy Work And Now 32GBs And 64GBs Ram Are Getting Common In the PCs. If you Want to Just Do Browsing, Little Amount of Photo or Video Editing Then you Should At Least Go For 8 GB Ram, And If you want to go for Higher Tasks Then Obviously 16 GB Ram And Higher.
How Much Battery Life Is Required For a Laptop:
After Having all the Above Stuff, Then You Might Have a Good Battery Life For Continuous Work Flow. And the Average Laptop Battery Life Is From 5-6 Hours of Backup. And For a More Better Performance a Average Battery Life is 8-14 Hours Of Backup Which is Little Hard to Hear.
Best Laptops Of 2022
1. HP Pavilion Ryzen 5600H
Specs:
Processor: Ryzen 5 5600H
GPU: RTX 3050
RAM: 16GB
PROS:
It has a 15.6inch FHD Display with 144Hz and 300 nits.
It comes with Wi-Fi 6 and Bluetooth version 5.2.
t has 2 slots for RAM which means you can upgrade your RAM to 32 Gigabytes
CONS:
Battery backup is average
No Fingerprint
Only 2 USB Port
2. Lenovo Ideapad
Specs:
Processor: Ryzen 5 5600H
GPU: RTX 3050
RAM: 8GB RAM
PROS:
Entry-level 3050 Laptop
120 Hz Display
Good performance
CONS:
Battery Backup is average
3. MSI GF63 Thin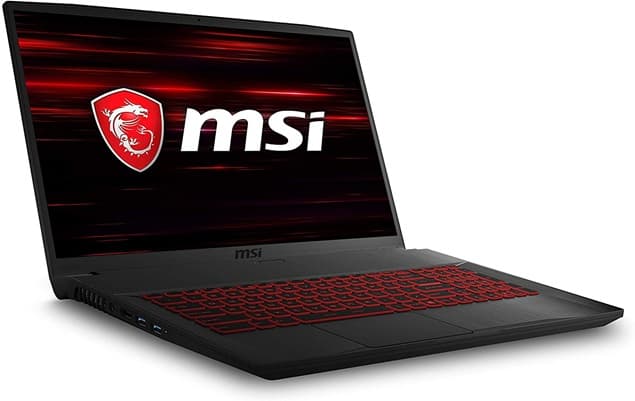 Specs:
Processor: i5 10th Generation
GPU: RTX 3050
RAM: 8GB
PROS:
144 Hz Display
Wifi 6 and Bluetooth 5.1
Good performance
CONS:
10th Gen Processor
Battery backup while gaming is poor
4. ASUS TUF A15
Specs:
Processor: Ryzen 5 5600H
GPU: RTX 3050
RAM: 8GB
PROS:
144 Hz Display
Ram upgradeable up to 32GB
Great upgradability options
CONS:
Ryzen 4th Gen Processor
Average battery backup
5. Dell 15
Specs:
Processor: Ryzen 5 5600H
GPU: RTX 3050
RAM: 8GB
PROS:
Win 11 loaded
Latest Gen CPU
RTX 3050
CONS:
Average battery backup
6. Dell Inspiron 15
Specs:
Processor: Intel i5 11th Generation
GPU: Nvidia GeForce MX450
RAM: 16 GB
PROS:
11th Gen Processor
Ram can Be Extended to 16 GB
Decent Performance
CONS:
Average Battery Life
So This was It For Today, See you In the Next One 🔥
Read Also: https://mrprogrammer.in/index.php/6-best-softwares-for-programming